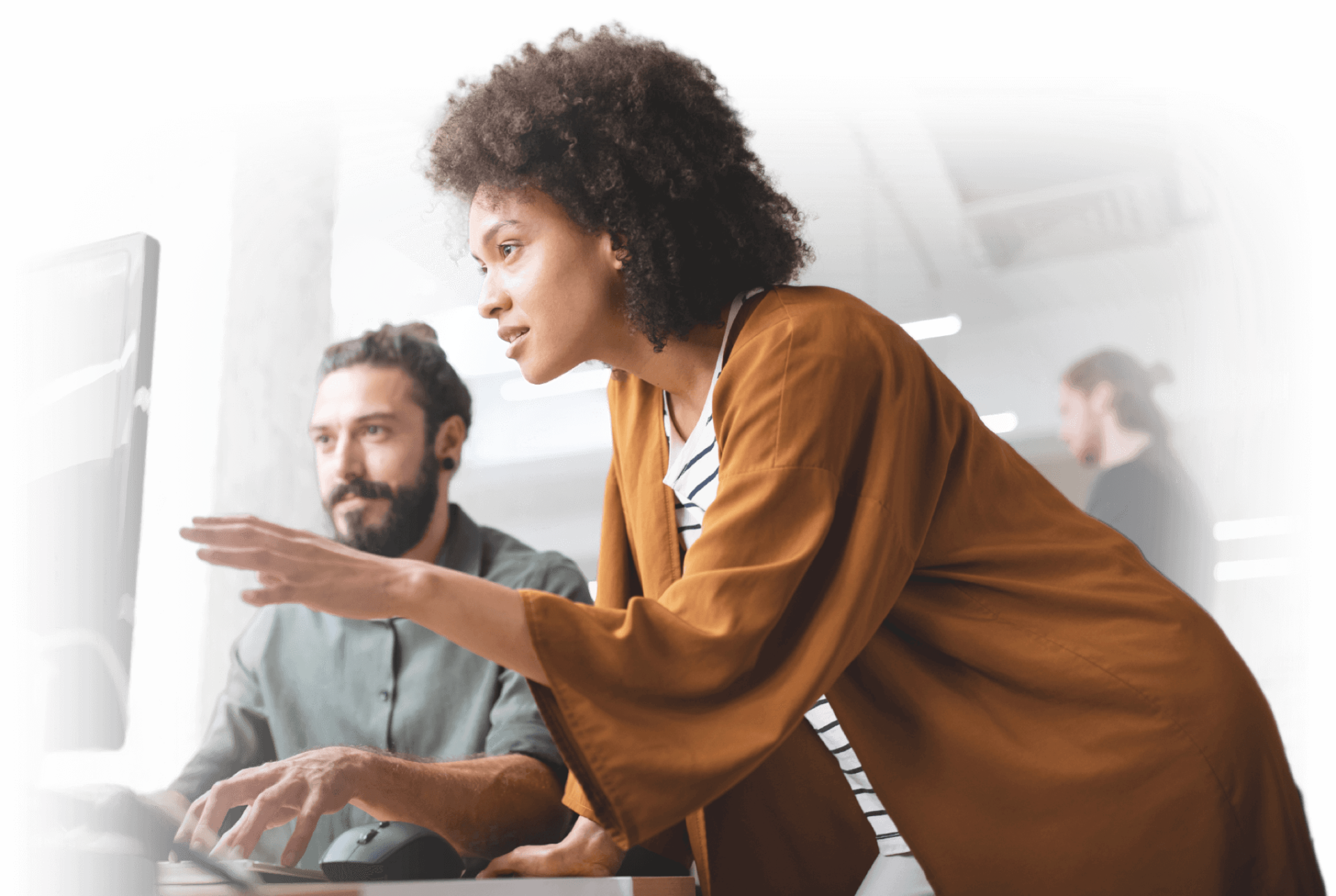 Agile Assessment
Identify the next steps in your agile transformation.
About
How agile is your organization?
The Agile Assessment is an easy way to evaluate the agile readiness of your organization. It covers all agile building blocks essential to become a fully agile organization. Here is how it works:

01
Complete the assessment
The agile assessment covers seven dimensions and takes only 10-12 minutes. Simply answer the questions and submit them.

02
Let the magic happen
Your agile readiness assessment report is created and enriched with industry benchmarks plus our agile expert's recommended next steps for your organization's agile transformation.

03
Embark on your agile journey
Discuss the agile assessment results with our experts. We help you set an agile transformation roadmap for your organization based on the report and equip you with proven hands-on measures.
Report Example
Agile insights and recommendations
Continue reading
Tech Leadership Insights
Continue reading in our tech leadership knowledge base.
View all articles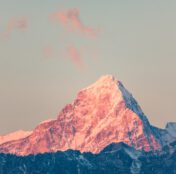 OKRs helfen Organisationen ihre Ziele messbar zu erreichen und dabei Strategie und Tagesgeschäft optimal zu verbinden.
Learn more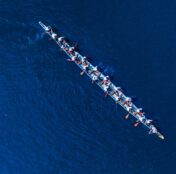 Agile methods are increasingly used beyond IT in all business areas. The recent 2020 revision of the Scrum Guide takes a broader business and product focus and emphasizes team commitment and autonomy.
Learn more
About
Learn more about the Agile Assessment
The Agile Readiness Assessment identifies your organization's agile status and benchmarks your score. Based on the results our team identifies your agile improvement potentials and provides tangible next steps to boost your agile transformation journey.