Our Mission
We enable our clients to take full benefit of technology for fast innovation, efficient business growth, and intelligent automation.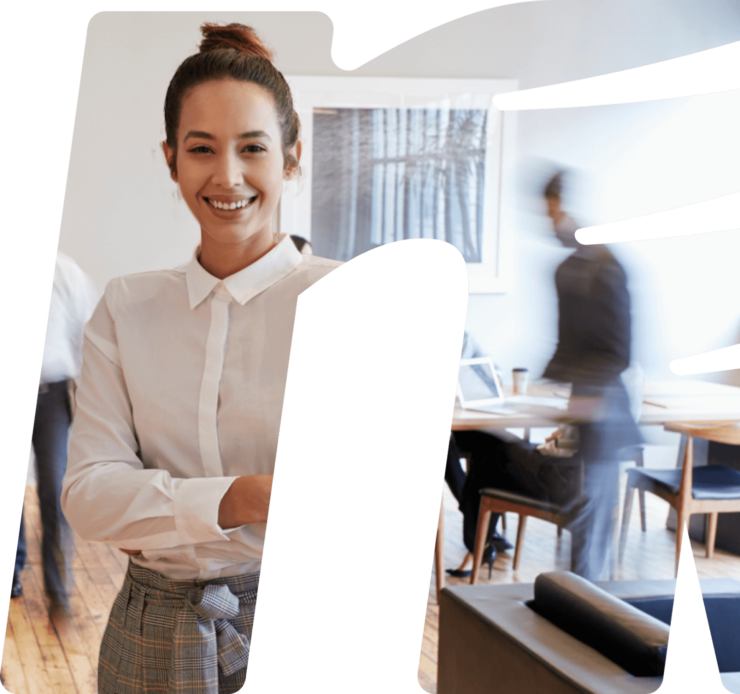 About us
Rethinking technology
We help our clients to unlock their full technology potential by creating future-ready technology capabilities that empower them to boost their business and become technology leaders. To bring this mission to life we provide dedicated technology optimization and innovation services in three areas: neoVision, neoVenture and neoBoost.
Moreover, we fundamentally rethink how technology consulting is done today. Running consulting as a startup, we strive to create fast tangible results for our clients, we work with a network of startup and technology partners, and consequently aim to push agile thinking and innovation methods to the next level.
How We Work
Moving technology ahead
We seize opportunities that help to innovate, realign, and boost our clients' technology foundation.

01
Seizing Opportunities
We apply our understanding of what is required to master technology leadership and identify the best opportunities to move your technology foundation forward.

02
Building Capabilities
We use proven tools and methods to realign and build future-ready technology capabilities that show visible results from the beginning.

03
Leveraging Expertise
We set up teams of experienced technology experts and leverage a carefully curated network of technology partners to generate fast results.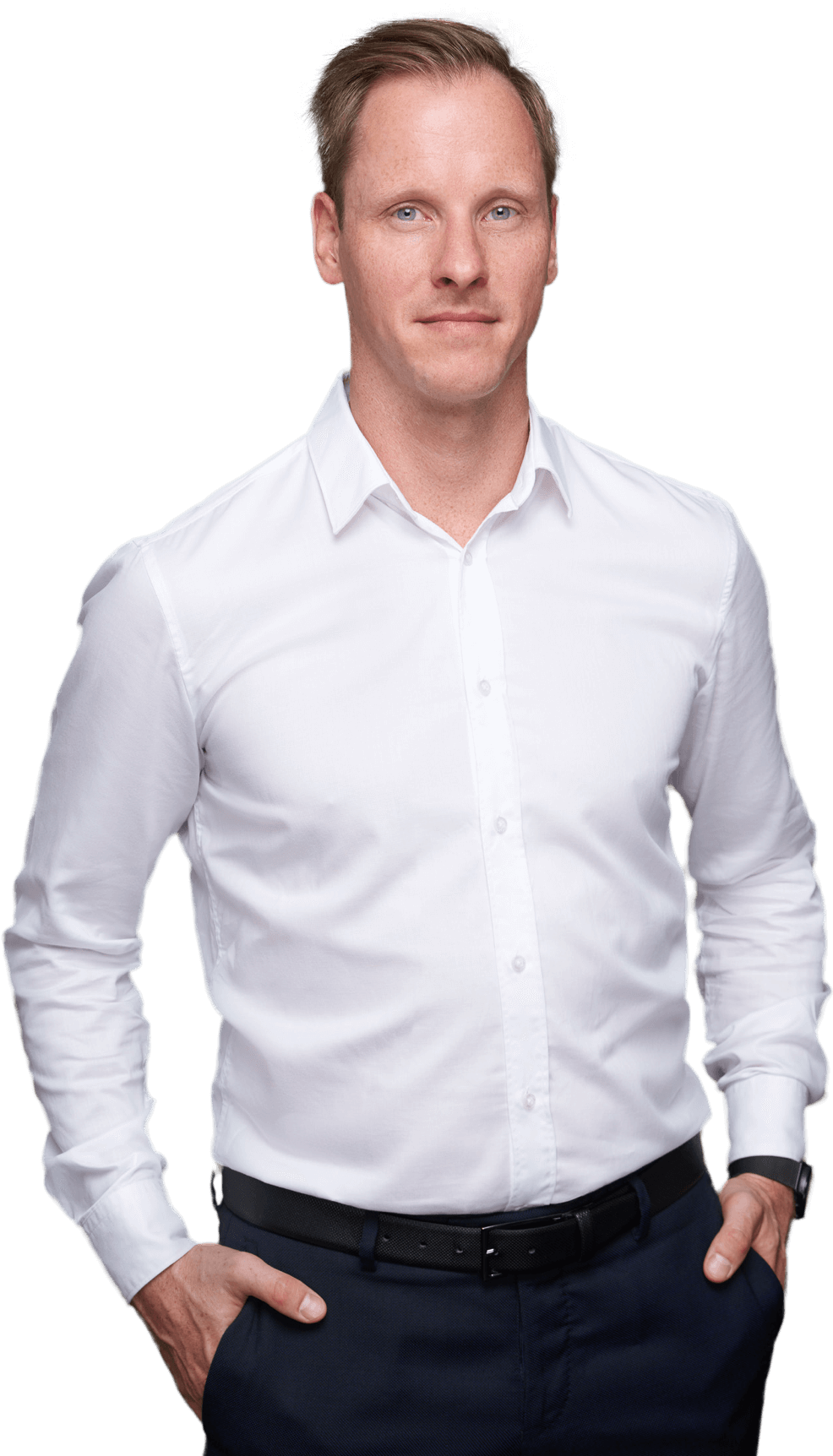 Expert Teams
Combining strategy, innovation and execution
Our expert teams comprise experienced technology strategists, entrepreneurs, and technology evangelists. They combine innovative thinking with solid strategizing and reliable execution competence. Each team is set up individually to satisfy your specific project needs.
Managing Director
13+ years experience in Strategic Technology Management
8 years Technology Strategy & Transformation Lead at Capgemini
Engagement lead in Automotive, Manufacturing, Consumer Goods, Financial Services, Real Estate, Retail, others
Which distinct technology capabilities can you contribute?
Partner Ecosystem
Network of leading partners
We work with a carefully curated network of leading partners. Each partner provides distinct capabilities in its area and helps to build tangible results fast.