Data Management verbessert die Customer Experience, ermöglicht datengetriebene Produktinnovationen und erlaubt es Prozesse smart zu automatisieren.
Learn more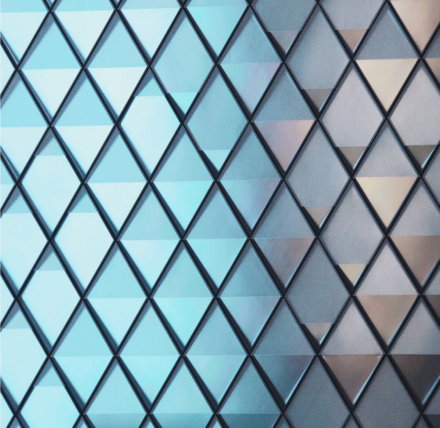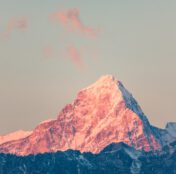 OKRs helfen Organisationen ihre Ziele messbar zu erreichen und dabei Strategie und Tagesgeschäft optimal zu verbinden.
Learn more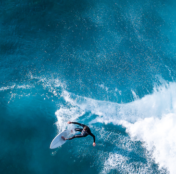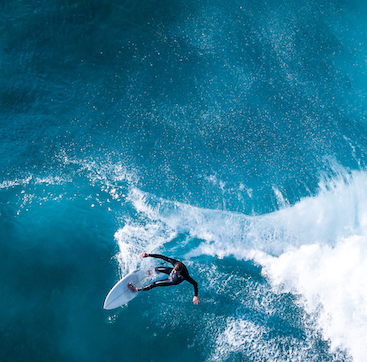 Agile strategy planning and execution with OKRs helps organizations to better achieve their goals and bridge the gap between strategy and daily operation.
Learn more
Contact
Get in touch
Use our contact form for all information requests or contact us directly using the contact information below.
Feel free to get in touch with us via email or phone