neoVision
Design and accelerate future-ready technology strategies.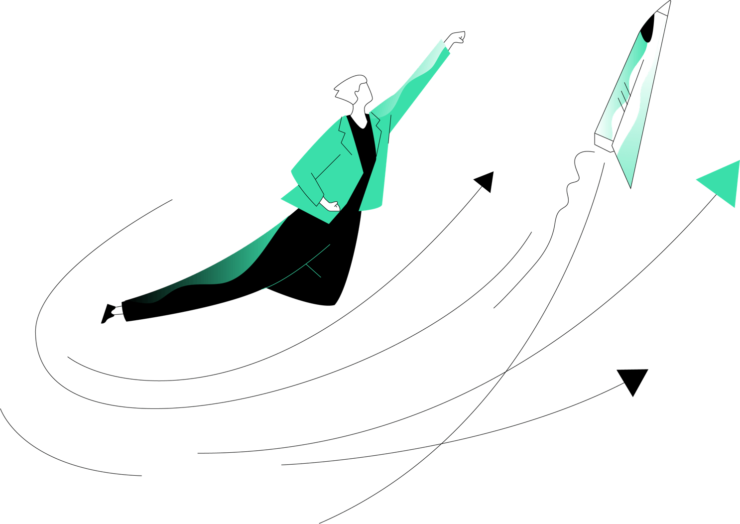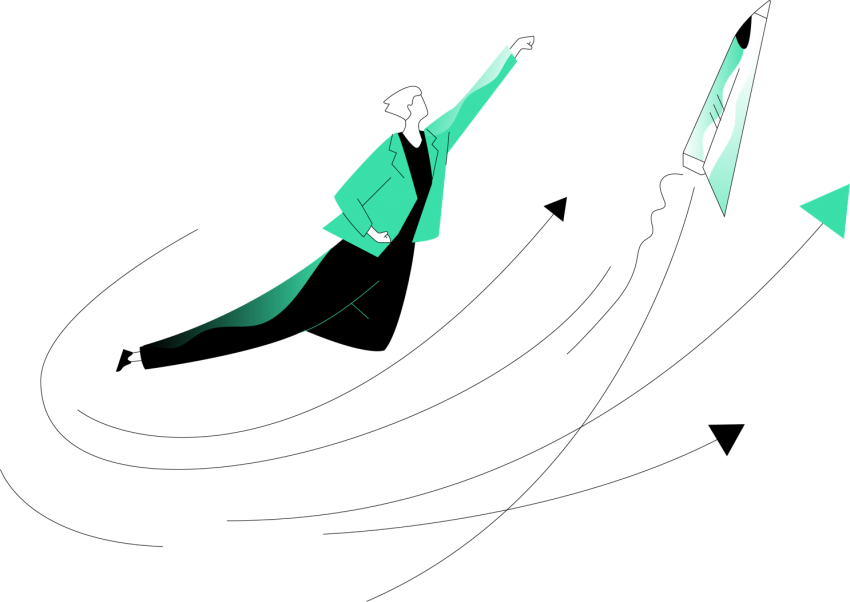 A future-ready technology strategy responds to your industry-specific technology opportunities and turns them into new capabilities that help advance your business. It lays out how to align your technology foundation to achieve best
match with market needs. It gives clear guidance for internal and external stakeholders by conveying an inspiring vision. As opportunities evolve, it provides flexibility for reprioritizing your technology vision along the way.
Capabilities
Your journey to technology leadership
The neoVISION capabilties build the foundation required for your journey to technology leadership. Each capability can be adjusted to your organization's specific needs. Get in touch for more information and request your project outline.

Technology Readiness
Provides a clear assessment on how well your existing technology foundation is prepared for enabling your organization's business aspirations. It also shows where improvements can benefit your organization the most.

Technology Strategy
Designs a future-ready technology strategy that best fits your business and industry needs. Defines clear target pictures and derives a roadmap that guides the transformation.

Transformation Acceleration
Accelerates your technology transformation by enabling your teams in building up the required capabilities. Keeps track of the progress by monitoring your target metrics.

Smart Efficiencies
Releases the resources needed to fuel your technology vision. Uses our comprehensive set of smart efficiency levers to achieve this.
Approach
Future-ready technology strategies
The neoVISION approach develops future-ready technology strategies in consecutive sprints. It relies on proven tools and methods and our unique technology capability model.
An Assessment Sprint identifies your technology foundation's strengths, taking business needs and industry opportunities into account. Based thereon, it provides clear directions on how to advance your current technology setup..
A Design Sprint creates a compelling technology vision and clearly envisioned target pictures that suitably describe how to achieve your technology aspirations.
A Transformation Sprint translates your vision into actionable initiatives and prioritizes items that are realized first. All results are presented in an attractive technology vision communication package.
Realization takes place in recurring Acceleration Sprints lasting between 3 and 6 months. After each sprint the results are reviewed with regard to your technology vision targets. Also, the remaining strategy backlog is reprioritized according to evolving opportunities.

Cases
Automotive & Mobility
Technology strategy design and acceleration for a Global Automotive Manufacturer in order to support business model shift from automotive manufacturing toward providing mobility services.

Cases
Consumer Goods
Digital and technology strategy design and acceleration for a Global Consumer Goods Company to enable eCommerce business models and enhance customer understanding.

Cases
Global Manufacturing
Technology strategy design and transformation support in order to enhance IT innovation capabilities, to improve IT time-to-market, and to increase overall IT delivery capacities of a leading Global Manufacturing Company.

Cases
Leisure Car Manufacturer
Technology strategy design and acceleration support for a leading European Leisure Car Group. Results provided synergies for new digital business models and helped enable value-add travel and mobility services.

Cases
Logistics Company
Technology strategy and target architecture design for a European Postal Company supported the shift from a silo business architecture toward a services platform model.

Cases
Energy & Utility
Comprehensive digital readiness assessment across all business units of a leading German Energy and Utility services provider identified potentials for improved technology contributions to the group's digital agenda.