neoVenture
Design, build, and scale
technology innovation.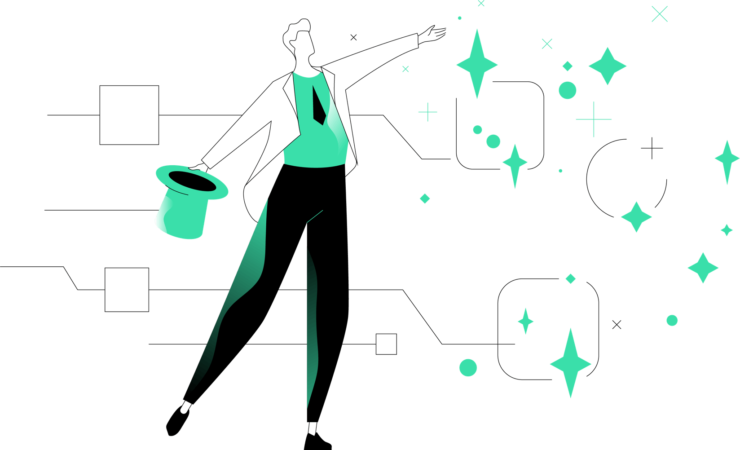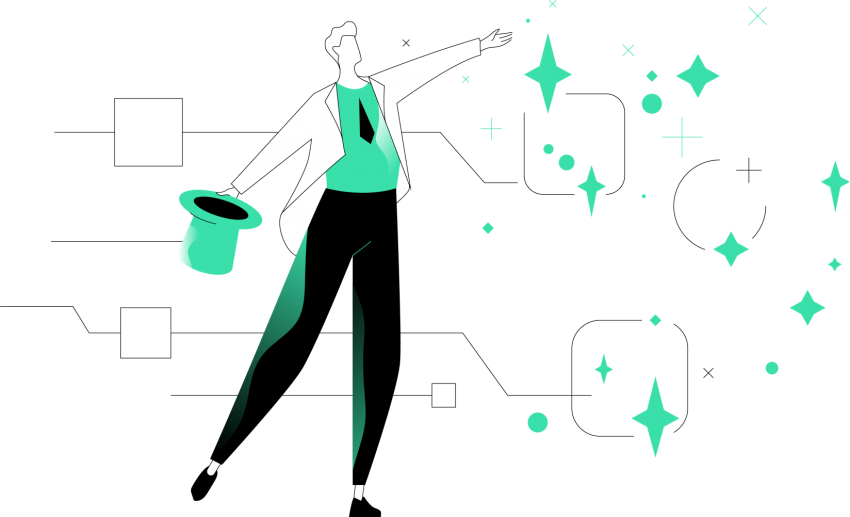 About
Fast product market fit
Good technology innovation pursues the right ideas and brings them to life cost-effectively and quickly. This requires thorough scouting to identify the most viable technology innovation topics in your market. It also needs customer-centered elaboration of initial product ideas and realizing them by taking a lean start-up
approach. This continuously improves the product as you go along. We leverage latest innovation techniques and our technology scaling competence to set up innovation right from the start. We support technology innovation through our network of entrepreneurs and design and development experts.
Capabilities
Efficient technology innovation
The neoVENTURE capabilities enable fast and efficient technology innovation. Each capability can be adjusted to your organization's specific needs. Get in touch for more information and request your project outline.

Innovation Scouting
Helps you understand the emerging technology trends and innovations pursued by industry peers. Identifies the most promising ideas to fuel your innovation agenda.

MVP & Product Building
Transforms ideas into reality. Rapid prototyping within days, MVP design within weeks, and scalable product building within months, by utilizing proven design and development capabilities.

Venture Scaling
Empowers your venture and product teams for scaling. Relieves bottlenecks and industrializes operations. Enables new growth and assures that your performance targets are met.

Innovation Units
Institutionalizes innovation by setting up powerful innovation units that build business innovations at scale and empower entrepreneurial thinking.
Approach
Support for innovation at every step
The neoVENTURE approach supports companies throughout the entire innovation cycle – from early idea scouting to product scaling. It applies proven innovation techniques and leverages our technology scaling expertise.
Scouting identifies the most relevant technology innovation trends in your industry that competitors and start-ups pursue
Ideation develops and sharpens product ideas using ideation techniques and insights from market research. This leads to a selection of the most viable ideas for product design and building.
Product Design results in a functional prototype allowing for immediate customer and stakeholder feedback.
Iterative MVP Building develops the product in sprints focusing on the most value-adding features first. Each iteration allows for immediate feedback and potential market release.
Scaling prepares the product for further growth. It sets up the business and technology capabilities required for efficient product scaling.

Cases
Media Publishing
Support of a leading Online Media Publisher in developing its online media platform products and in creating a go-to-market strategy.

Cases
Event Management
Design and development of an event management and sales platform. The product features event organization, social marketing, payment, and messaging.

Cases
Mobile Banking
Setup of a mobile banking solution for a Domestic Bank. The advanced digital communication and interaction solution supports direct communication and support for banking customers.

Cases
Social Platform
Design and development an online platform and mobile solution for a Non-Profit Organization that promotes social projects through online sales.

Cases
Global Consumer Goods
Setup of a digital services unit for a Global Consumer Goods Company. The unit combined and enhanced innovation and digital solution capabilities for all business units in the group.